About us
Alta Academia is a high-level virtual campus for administrative and student use, which allows the establishment of objectives set by the institution and the student. We revolutionize learning.
Flexibility
Motivation for the student
A dropout drop
Defined objectives for the student
Obtaining extracurricular courses
Integrations with Microsoft, Teams, Voxy, Virtual Classrooms and other platforms add value to Alta Academia.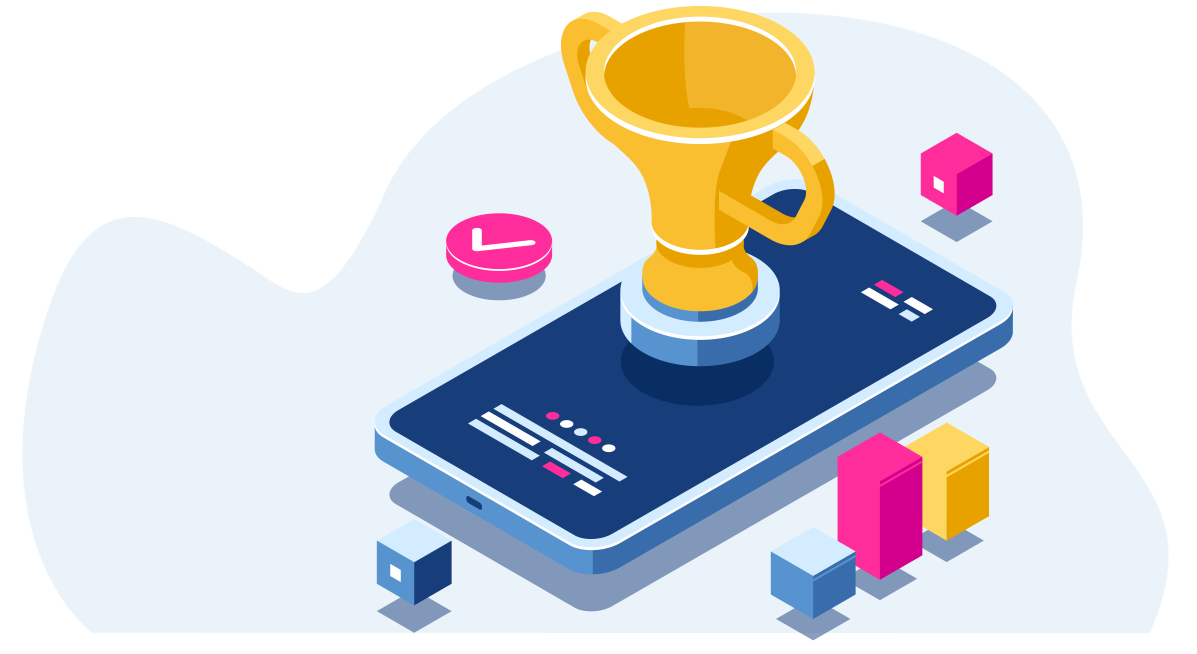 Motivation
Alta Academia allows the incorporation of gamification through medals that the institution defines and personalizes the institution to motivate students to meet their objectives.
Flexibility and Portability
Alta Academia has the ability to customize to the needs of each institution for the graphic line with the main color and the institution's logo. On the portability side, the platform is designed to be easy to use on any device, be it computer, tablet or smartphone.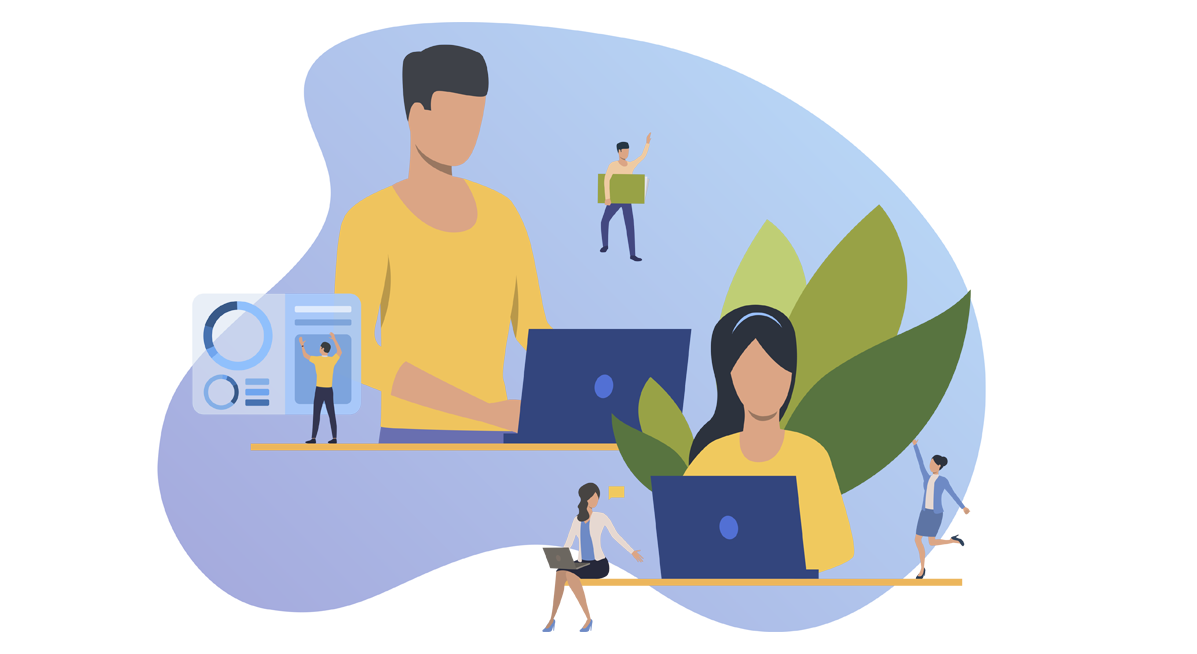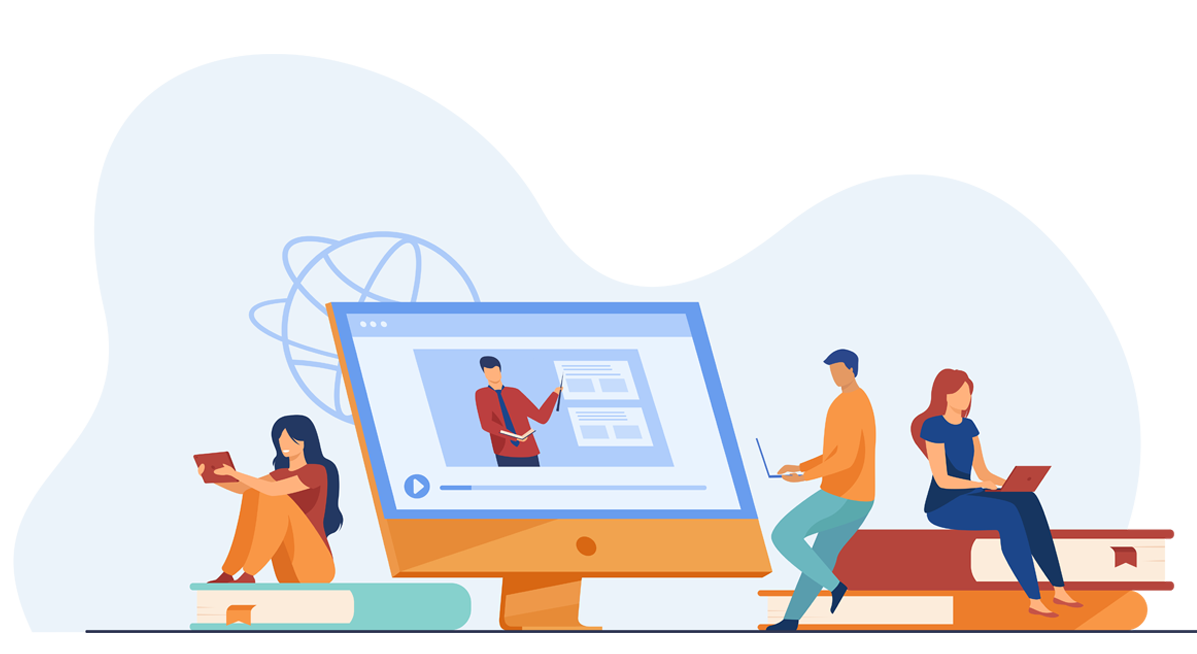 Extracurricular Courses
Alta Academia incorporates the ease of presenting extracurricular courses to deliver a more complete education on external platforms and we also have a portfolio of our own courses created so that students can generate additional knowledge in a self-taught way.
Integration with Microsoft
Alta Academia at the time of logging in does so through Microsoft accounts to use Teams teams with students and teachers so that by this means they can have files, forums, messages, channels and be able to make voice and video calls to the synchronous part of the classes.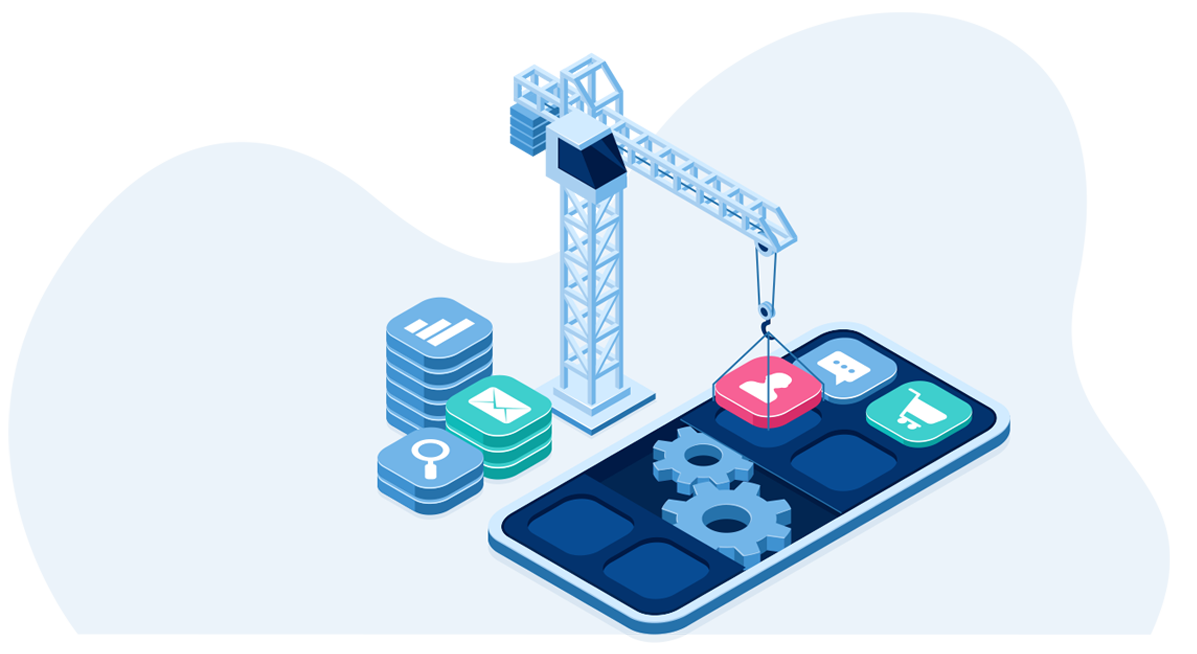 What makes us different?
Alta Academia incorporates an E-Commerce in which the institution can offer services and products virtually, such as registration, bus service, uniforms, books, etc.
Alta Academia has its own tablets that the institution can purchase for students that are designed for the exclusive use of the platform and related tools.
Contamos con integraciones con nuestro servicio DRP que permite el manejo de Factura Electrónica, manejo de caja, CXP Pago en línea y demas funcionalidades que se adecuan a la naturaleza de su institución.
Profiles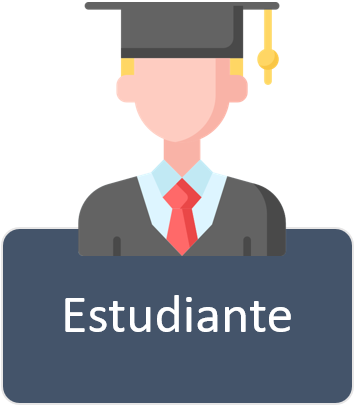 Student
Students have the ability to use the groups where they see their attendance, grades, evaluations, etc. Also, bring your virtual classrooms, extracurricular groups and news.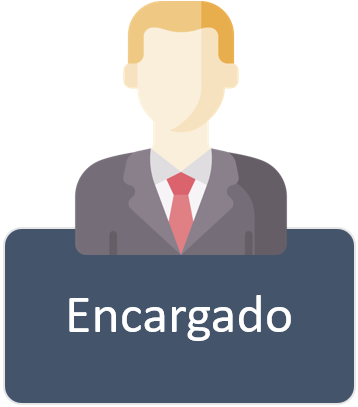 Parent
Student managers have the ability to see their progress through attendance reports, grades, and communication. In addition, the entrance to E-Commerce.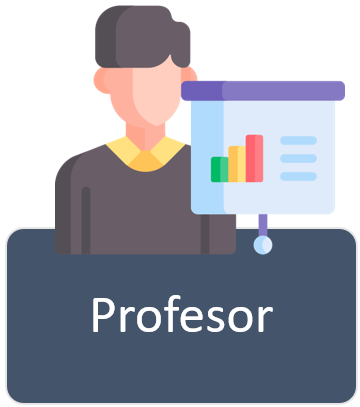 Teacher
Teachers manage groups where they can take assessments, define the calendar, review notes, take attendance and use Teams for the group in the synchronous part.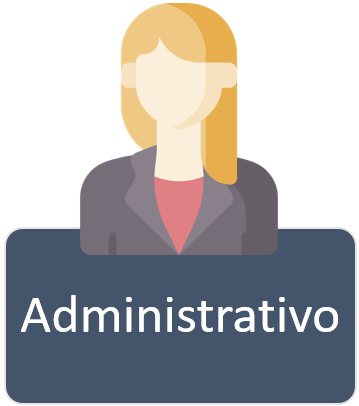 Administrator
Administrators configure the platform to fit the institution and manage the institution's administrative and educational processes such as admission and enrollment.
Scope in the region
Alta Academia is marketed from Panama to the region, where we already have implementations in institutions in Costa Rica and Panama.
Additionally, we have a strategy focused on Central America and Panama, Mexico and Colombia, while the English version, already under development, will be ready to be marketed in the United States and Canada as of 2021.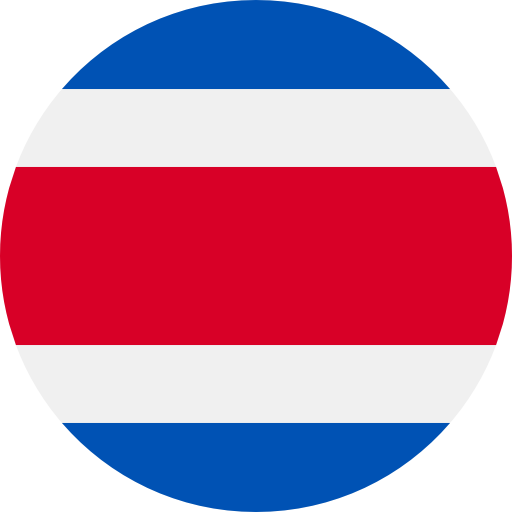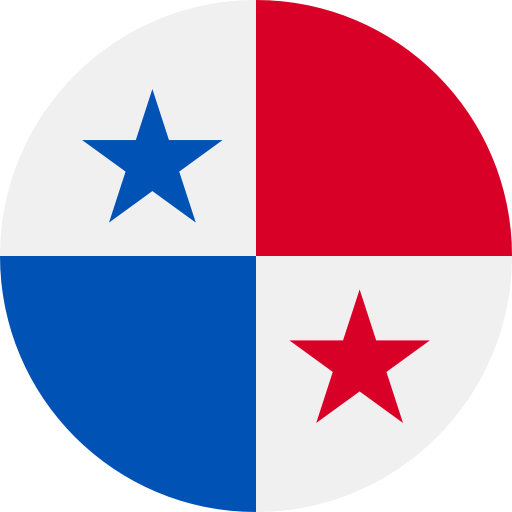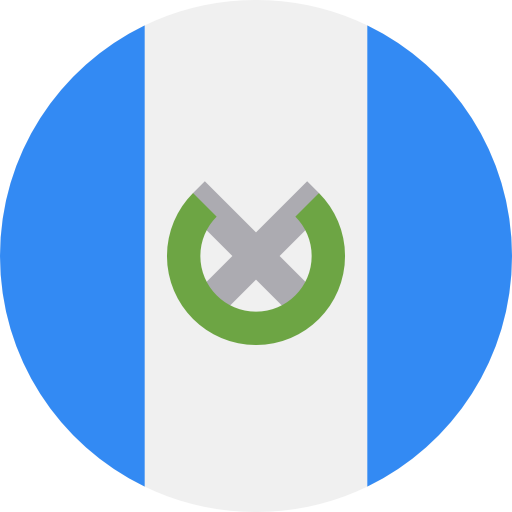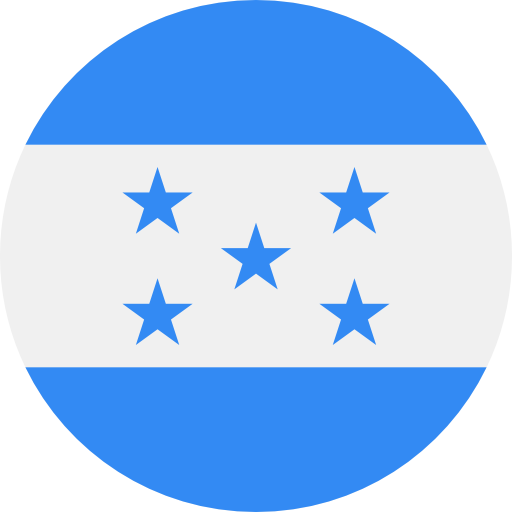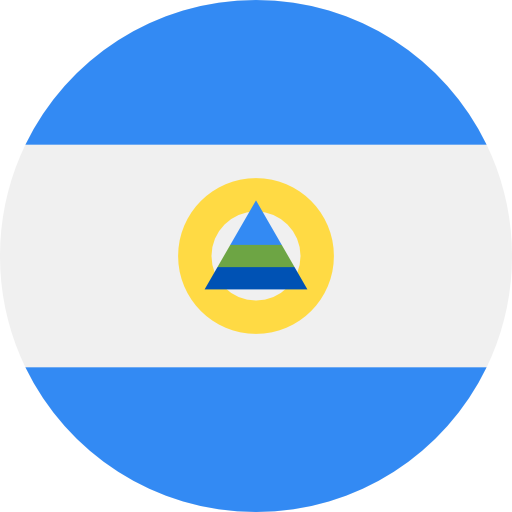 Google Play Store
For Android devices we have a High Academy application that you can download from the Google application store.
Workshops
Free upcoming Alta Academia Workshops
Contact
Tell us your needs and we will give you the optimal solution for your institution.
Location:
Jose Maria Zeledon, Curridabat, San José, 75 meters south of the Subway.
Email:
servicios@gtila.com
Telephone:
(+506) 4001 5300